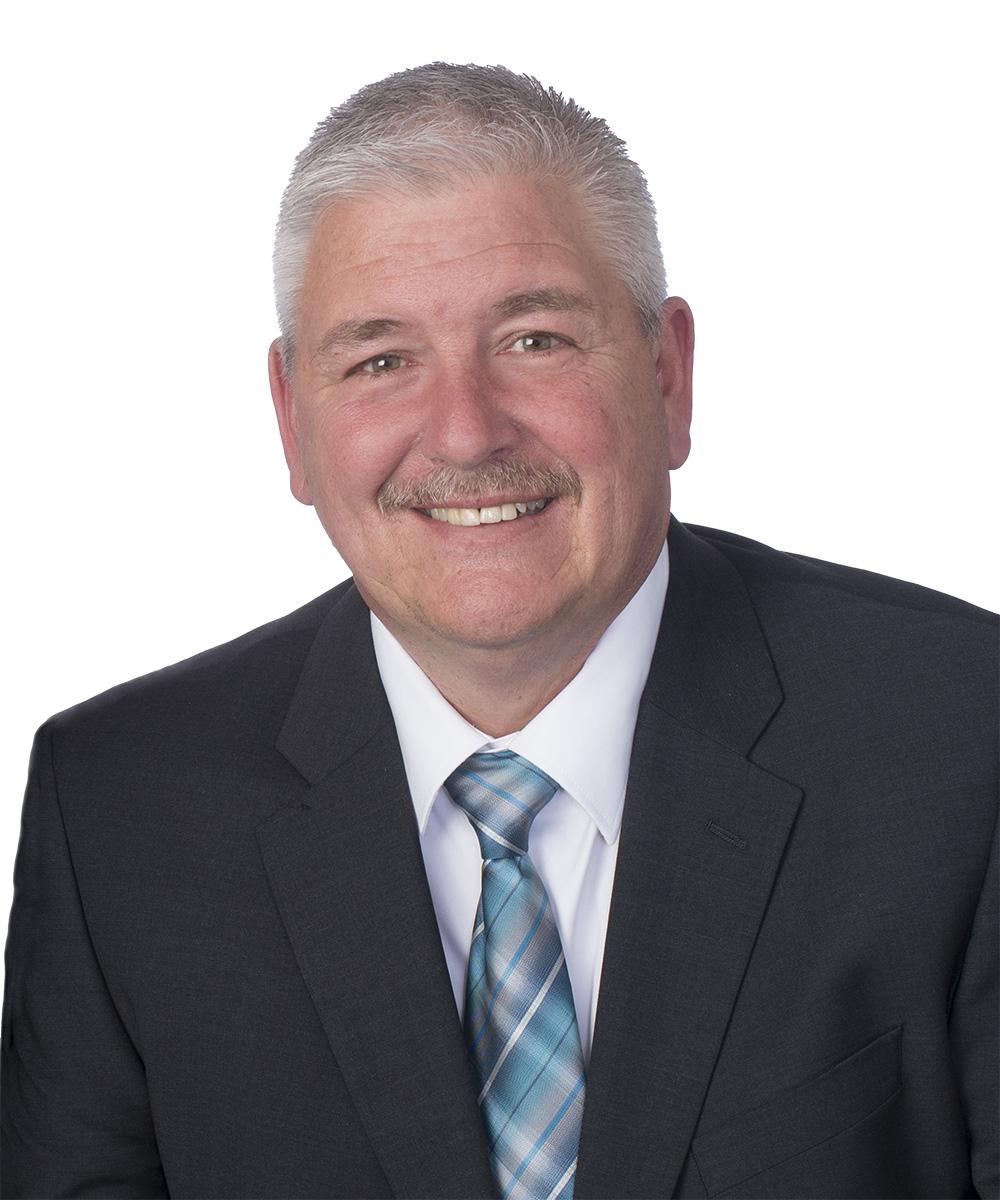 Terry Paziuk

CFP®
Executive Financial Consultant
Terry has been a top performing CERTIFIED FINANCIAL PLANNER® (CFP) professional with IG Private Wealth Management since 1994. With a passion for knowledge and people, Terry has been able to help clients achieve their financial goals by building personalized financial plans that adapt with them when they need it.
Terry was previously a bank manager before making the switch to start his career at IG. This move enabled him to offer greater financial planning for individuals. After IG introduced Private Wealth Management, Terry's practice was selected to be one of the original members of this dynamic group, and he has continued to be part of it ever since.
As an Executive Financial Consultant, Terry provides personalized solutions that are grounded in his extensive experience, knowledge of investments, tax planning and estate planning. Financial planning is not just a career for him but his life's work, and he takes pride in helping clients plan and achieve their financial goals.
Terry and his wife Jackie have 3 children, Ryan, Lindsay and Taylor, as well as two dogs, Ollie and Molly. He enjoys traveling and spending time visiting his six grandchildren in Prince George, Lawton and Philadelphia.